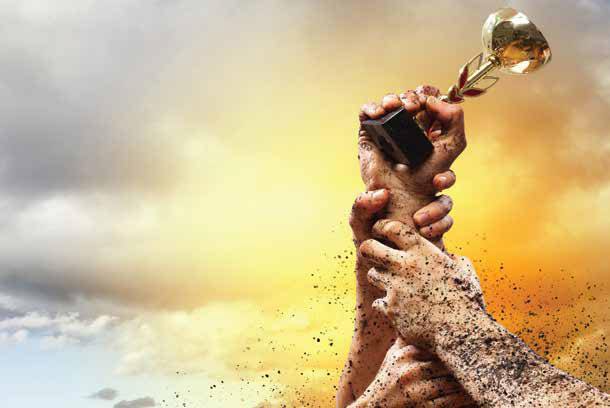 We are proud that we have the ability to provide the insurance services and products with a convenient, competitive and satisfactory price to our customers
We have an e􀐊ective and professional customer service, able to specify all your insurance requirements
We deal only with the insurance companies which are licensed by SAMA in KSA.
We are fully in compliance with all the insurance regulations in KSA
We have internal claim department, specialized in following up the customer's claims with the insurance companies and keeping the client fully informative with the claim status.
We provide to our customers various options regarding the request completion and the required documents via phone or by the visit of one of our employees to help the client to complete the insurance requirements.
We have the big experience and the professional staff in insurance industry
The way of dealing with our existing, prospective and new clients, reflects our big interest in providing our customers all the available services distinctively and equally.