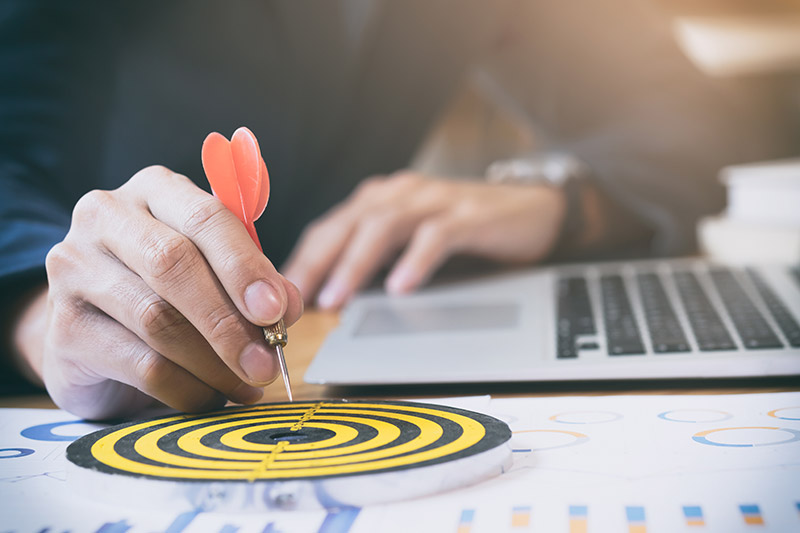 Our Values
Passion: We believe in AlWathiqa in what we do and we are very proud of that. In addition, we believe always in the continuous support and respect to our employees.
Creativity: We have always a great desire to innovate and troubleshoot the problems. We encourage always people who challenge the current situation and those who discover new ways which exceed our expectations.
Commitment: by the commitment, we do always our best to deal with all the challenges that we face positively and rationally. We believe that this type of thinking gives us a competitive advantage and makes us more objective.
Contribution:All what we do in AlWathiqa to add always values to the provided products. We do always our best to provide insurance brokerage services that add values to our customers.
Courage:We are in AlWathiqa have the courage to invest in the new initiatives and hard decisions making. We learn always from our mistakes. We support the employees who bear the risks and others who thinks always of new ways of change. We encourage also the sincere and open communication.
Our Objectives :
Providing the best insurance services to our customers
Providing a various and wide wallet of insurance products
Keeping our customers informative about the latest information related to the insurance industry.