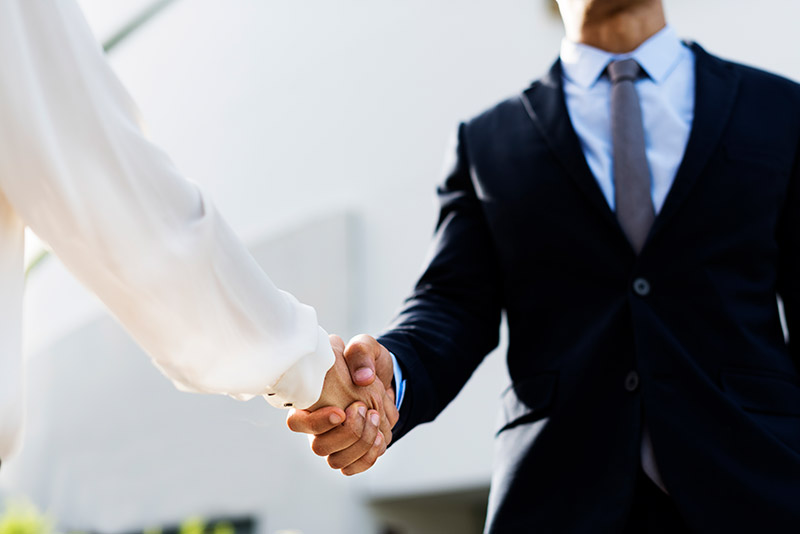 Our Promises to our customers
Claim Settlement:
We promise our customers that all the claims shall be processed by our team efficiently, quickly and equally. Through this process, all the claim shall be handled under our umbrella to be settled quickly with insurance companies. All our members team shall cooperate with our customers to provide them the needed support in this field
Integrity:
We always work with honesty and goodwill and we refuse any conduct that may cause a conflict of interest, as we do not ever bargain on work ethics.
After Sales Service:
Your needs are not always the same, therefore our team will work for you to catch up with the changes in your requirements, as we have a very qualified team, able to determine your needs personally and commercially by giving them the convenient professional advices before and a􀐕er the product selection process.
The distinguished service to our customers
AlWathiqa company is distinguished with building permanent relation with its customers and getting benefit of the strong relationship of the company with the insurance companies to provide an independent unique customer services and the distinguished individual interest. Our strong reputation in the local industry has granted us the power of negotiation with the insurance companies in KSA, on behalf of our customers, in addition to the customization of insurance products and programs which match all the individual and commercial needs of our customers.