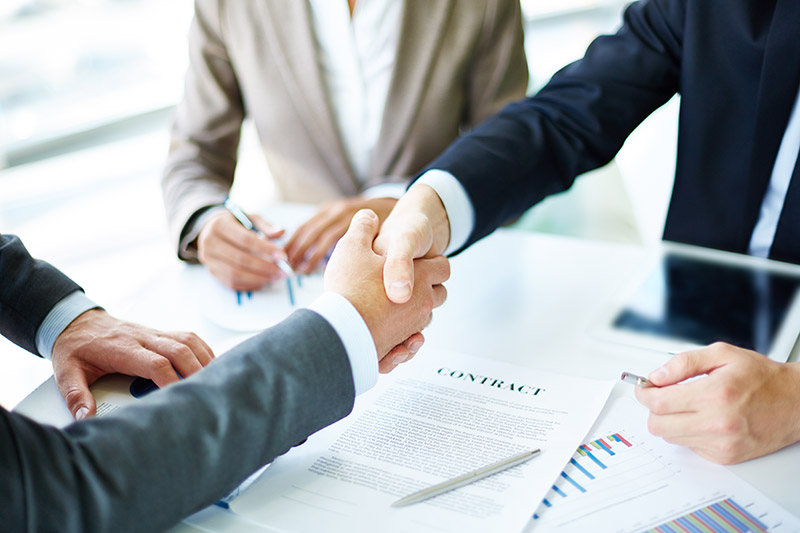 AlWathiqa for insurance brokerage company LTD is one of the prominent brokers in KSA which works effectively and continuously in providing a professional advice and assistance to its customers to protect them and their properties, employees and profits according to a highly and effectively professional footing. Moreover, AlWathiqa company is one of the distinct brokers in KSA due to the continuous development in insurance field to become one of the insurance brokers pioneers in the Kingdom. In the other hand, AlWathiqa has defined its expansion needs through the increased requests of its customers due to its distinguished specific and accurate provided services which coincide with the customer needs, characterized by a personal nature, to provide a unique service. Today AlWathiqa has very professional and loyal employees who own the wide range of knowledge in addition to the great work experience in different fields to move up the customer service level to the uniqueness. AlWathiqa practices the insurance brokerage work under SAMA license. AlWathiqa provides also the different and various insurance coverages, approved by SAMA to be able to provide a wide range of insurance services, products and options to its customers, which meets all customers' requirements and needs.
Today We cover the central region, but tomorrow we aspire to work and develop our relations allover KSA, as we believe that the company power is a unique combination of professional specialties and talents to each member of staff, including:
Employees ability of self-development and maintaining their relationship with the customers.
Employees capabilities to understand the customers' needs and desires.
Employees ability to understand the customers commercially and professionally.
Our technical and professional effciency in dealing with customer accounts.